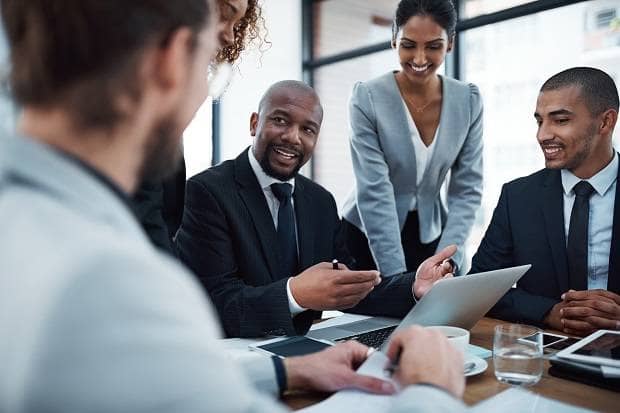 thumbnail_pexels-tima-miroshnichenko-5380642
WE ARE MOLAPRISE
Advisors, Strategists, and Engineers focused on security and cloud platforms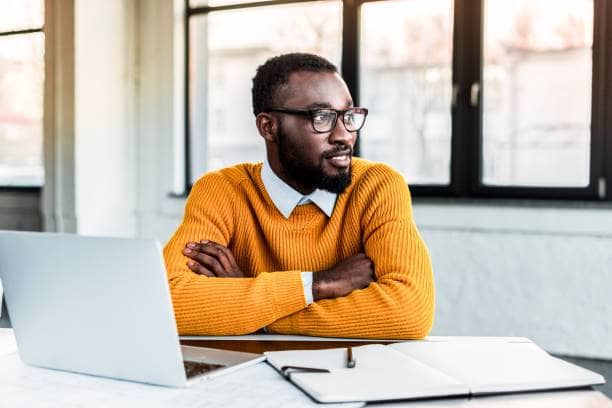 With You Every Step Of The Way
Molaprise is a rising cloud and cyber security star in New York and North America providing simplified cutting-edge technology solutions that works for businesses of all sizes and the public sector. We are partners with leading technology partners and disruptive platforms to drive digital transformation for our clients.
Our Vision
To become one of the world's most trusted technology solutions provider to transform businesses. 
Our Mission
To deliver innovative solutions to all businesses at best value and impact lives.
We are the Implementations Experts, Since 2010!
Partnered with AWS, Cisco , Microsoft and disruptive solution providers in helping our clients through digital transformation projects.
We collaborated with leading solutions providers to help our Government clients and Financial Services clients, (Hedge Funds, PE and Asset Managers) realize more alpha by reducing TCO through Cloud-ops and digitization. In 2019, the company registered its first multi-million dollar revenue goal.
Our story started, when the founder who has many years of Fintech and digital transformation experience in the FTB of leading asset management and fund processing technology service firms decided to help many broken BackOffice operations streamline and digitize their operation while providing insight into their business.
Our Team
Our team of highly skilled IT professionals possesses years of proven technical expertise that are suited to resolve a broad range of technological challenges that companies and institutions face in this ever-changing global business landscape.  
Our range of IT solutions is designed to be scalable, redundant, and highly efficient. Give us a chance to manage your entire IT solution needs, so you can focus on the business of running a business. 
At the core of our mission statement is the conviction to consistently deliver high-level customer service. We achieve this by maintaining a diverse team of IT engineers with expert skills that range from network engineers, VOIP engineers, IT infrastructure architects, disaster recovery experts, and DevOps teams.