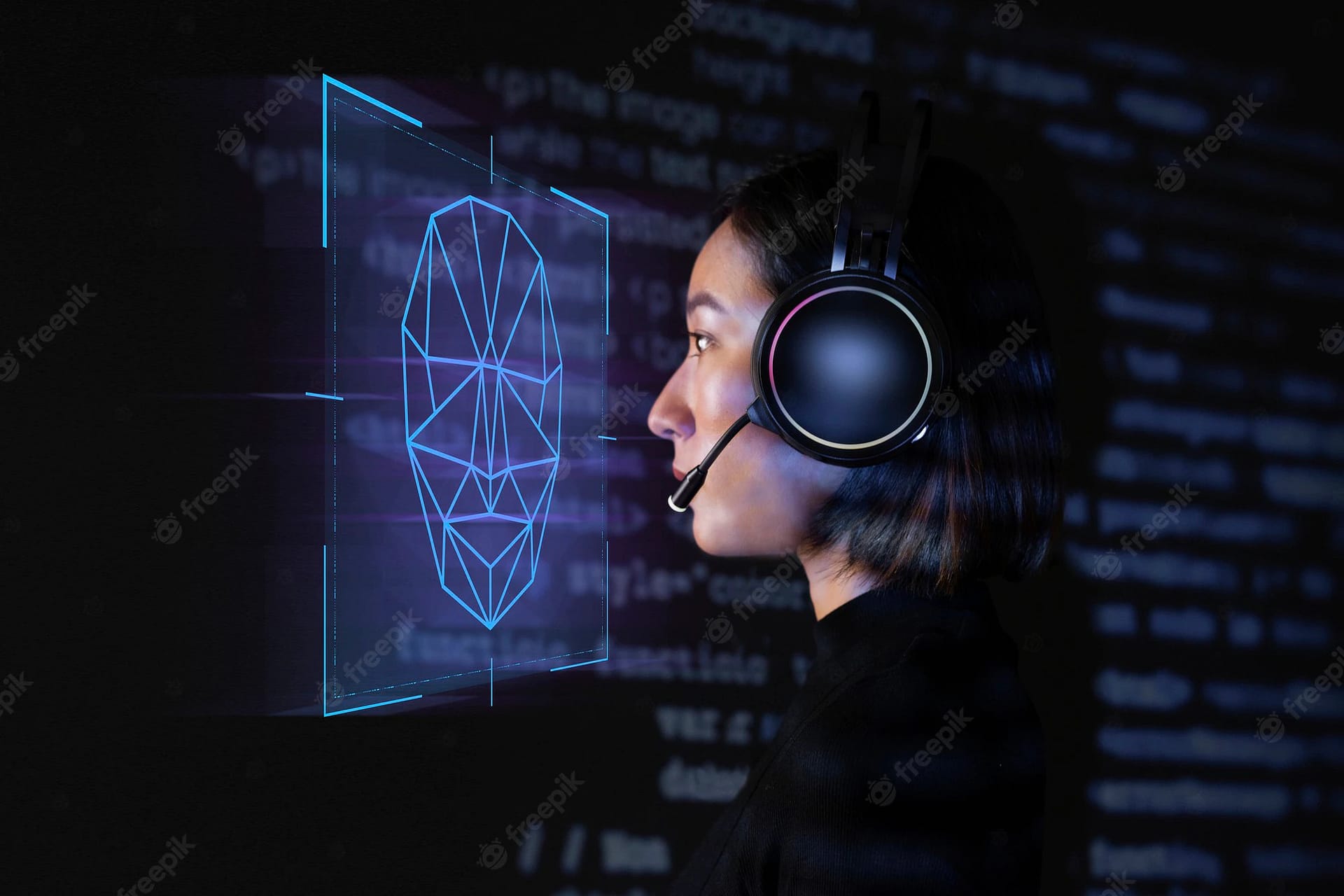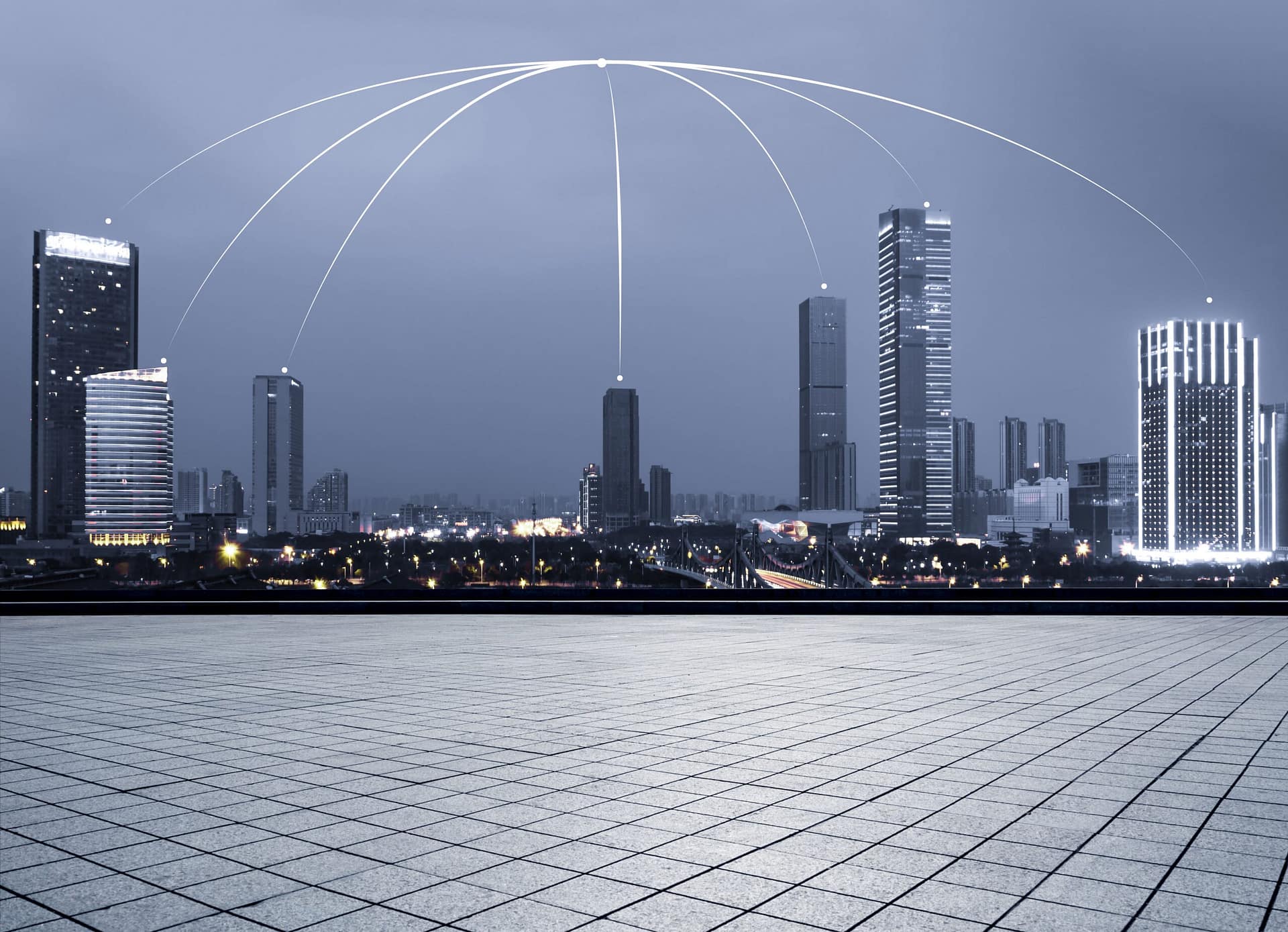 thumbnail_pexels-tima-miroshnichenko-5380642
ACCESS YOUR ORGANIZATION SECURITY POSTURE
ACCESS YOUR ORGANIZATION SECURITY POSTURE
ASSESS YOUR ORGANIZATION SECURITY POSTURE
Let Molaprise assist you with enabling and securing your security posture
thumbnail_pexels-tima-miroshnichenko-5380642
POWER YOUR TEAMS WITH CLOUD COMPUTING
POWER YOUR TEAMS WITH CLOUD COMPUTING
POWER YOUR TEAMS WITH CLOUD COMPUTING
Let Molaprise help you transform your workspace to build connected offices
We help our clients improve business outcomes by aligning people, processes, and systems to work better and simpler.
Molaprise is a consulting firm focused on strategy, technology, and risk.
We Drive Business Transformation
Rethinking Workforce Continuity?
Give your remote workers the support they need
Molaprise can enable your organization to work safely, rapidly adapt business processes, and stay engaged with your team – all while securing and managing access to apps, devices, and data. Molaprise is a trusted business partner that provides unparalleled cloud solutions to support your digital workplace. Talk to us today.
We are Your Trusted Partner
Begin your transformation journey with us now!
Molaprise team is driven to do what's right and help you realize your tactical and strategic goals. We are agile and believe in achieving success together, leaving your organization ready for the next big challenge. Molaprise is a trusted business partner that provides unparalleled solutions to support your business. We have created our culture and an ecosystem which encourages us to do the right always!
Molaprise Digital Transformation and Digital Services bring the first-class talent with a depth of expertise and partnership to drive from strategy to execution.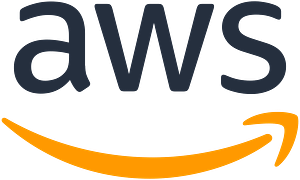 We are flexible. Send us a message and we'll quickly contact you. We will schedule a consultation to understand your specific Cloud, Cyber Security or overall IT needs.