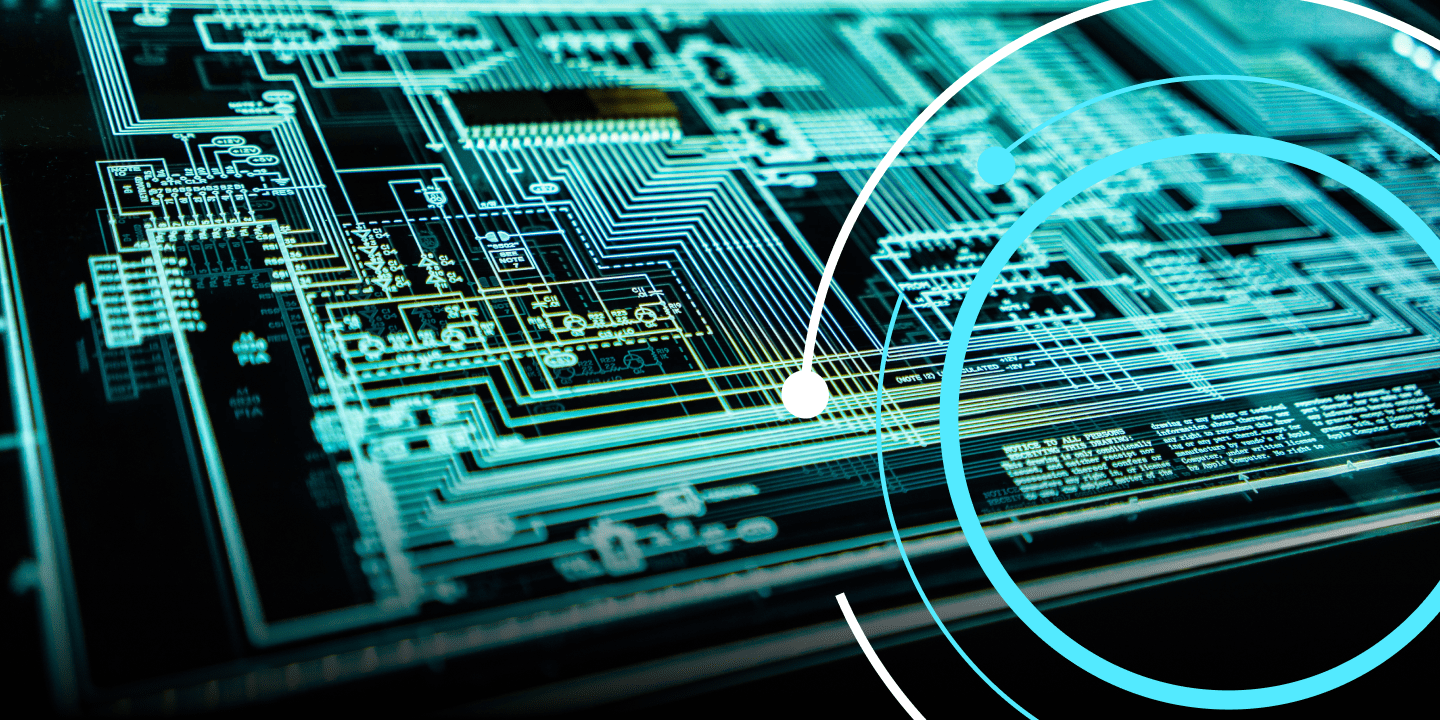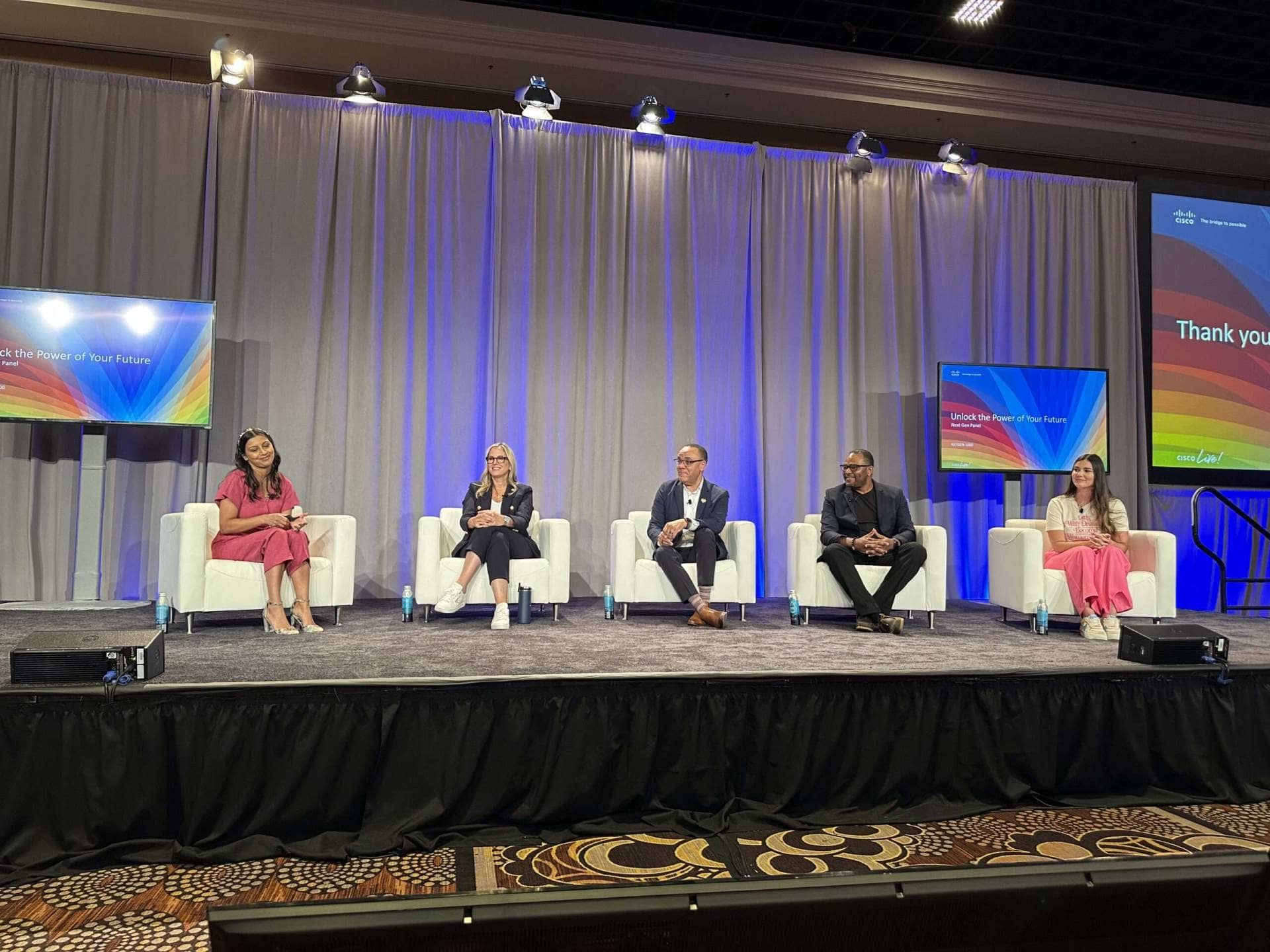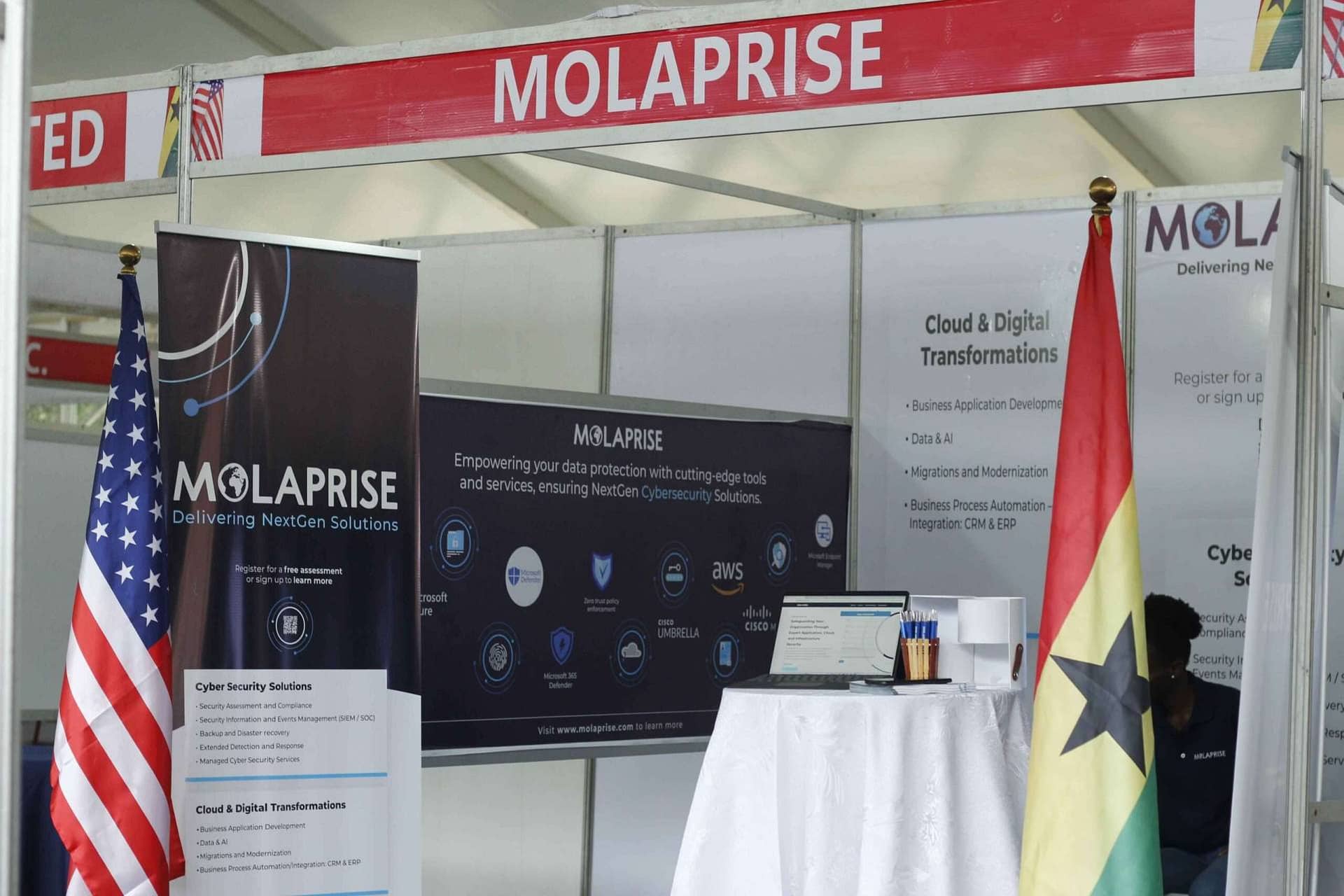 Slide 2
Paving the Way for a Secure Digital World
Molaprise's Global Commitment to Application Cloud & Infrastructure Security.
Slide 2
Leveraging Expertise and Collaborations for Superior Cybersecurity
We protect your business with the most proven up-to-date solutions.
Slide 2
Doing Good is Good for Business
At Molaprise we prioritize social and environmental issues to build a stronger, more successful company.
Empowering your data protection with cutting-edge tools and services, ensuring NextGen Cybersecurity Solutions.
At Molaprise, we understand the importance of safeguarding data, reducing costs, and modernizing IT operations. Whether it's a future wireless refresh or expanding your network with additional access points for improved coverage, we have the expertise to support you.

Helping organizations stay competitive in the digital era by leveraging cloud computing, AI, and automation to enable scalability, cost savings, process optimization, and improved customer experiences.

We offer comprehensive Cyber Security Solutions to safeguard your business from evolving cyber threats. Providing robust protection through cutting-edge technologies, proactive monitoring, and threat intelligence.

We provide companies with the ability to modernize their technology infrastructure, legacy applications & software, and processes to become digitally advanced.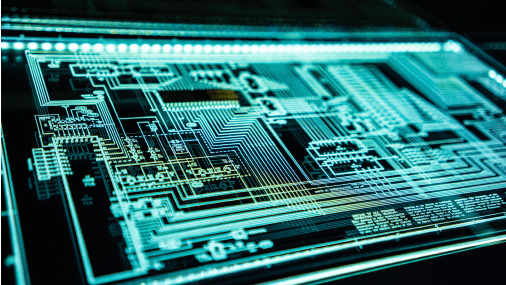 Molaprise Managed Cyber Security Program(MMCS)
Introducing our MMCS program, a security-first approach that bolsters your cybersecurity maturity. Our trusted experts guide in security, implementation, product selection, governance, compliance, risk management, and change handling, ensuring robust incident and breach response for your resilient organization.
Molaprise Digital Transformation and Digital Services bring the first-class talent with a depth of expertise and partnership to drive from strategy to execution.
An approach that is uniquely
built to succeed
Our uniquely built approach to success revolves around a potent combination of innovation, adaptability, and customer-centricity. By continuously exploring new frontiers, embracing change, and tailoring solutions to meet the specific needs of our clients, we can confidently say that our approach is poised to deliver exceptional results and set us apart from the competition.
Applications processed annually
customers across TriState Area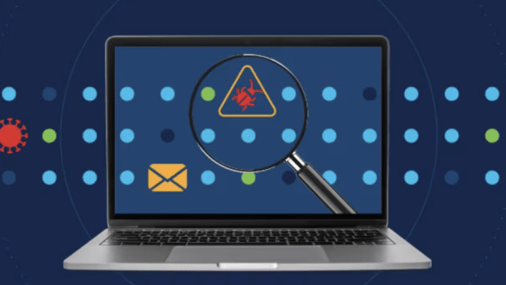 Paving the Way for a Secure Digital World
As the world rapidly evolves into an interconnected digital ecosystem, it presents a panorama of exciting innovation, unprecedented opportunities, and strategic shifts. However, this technological optimism also brings forth a landscape rife with complex challenges