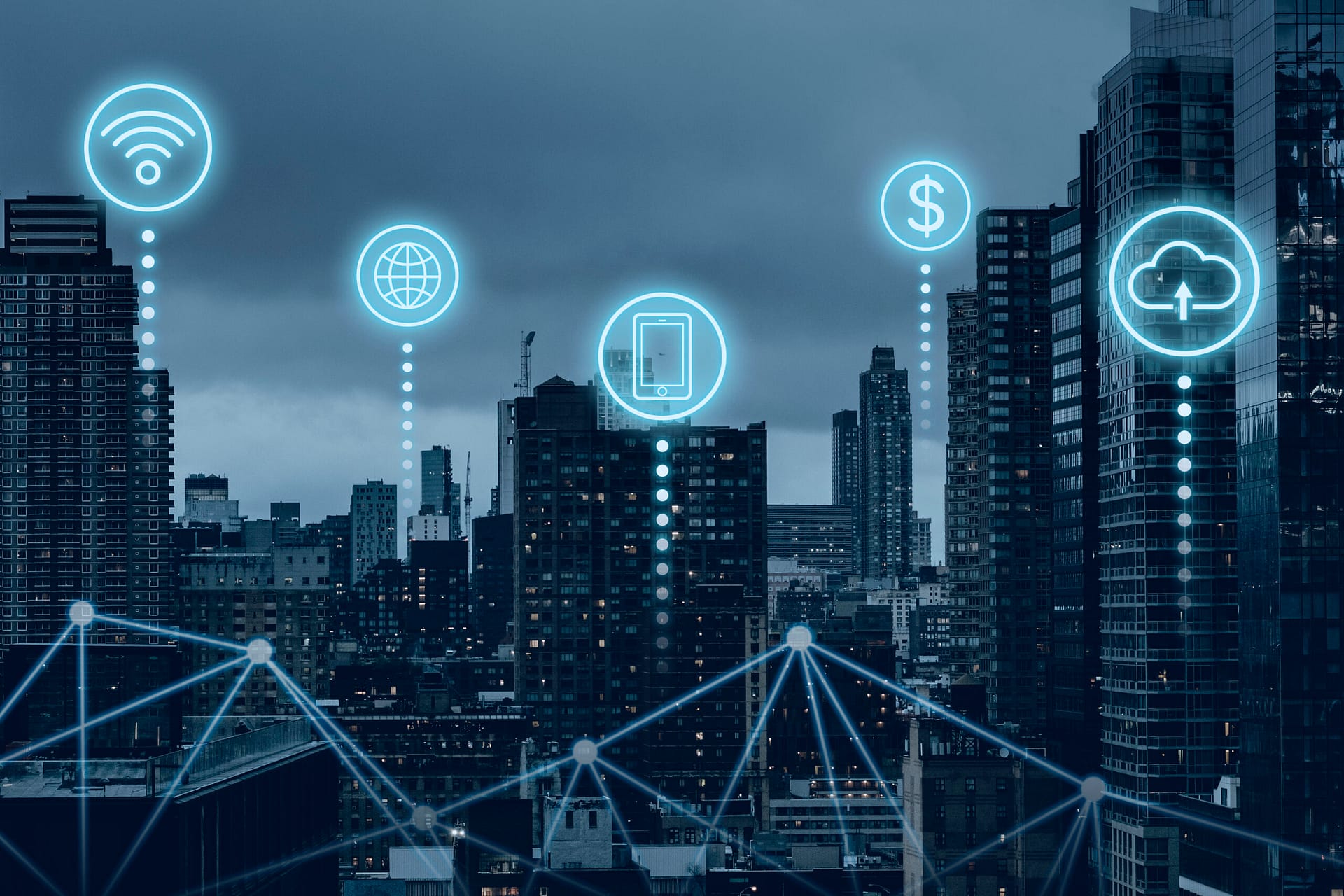 thumbnail_pexels-tima-miroshnichenko-5380642
ACCELERATE INNOVATION WITH CLOUD
ACCELERATE INNOVATION WITH CLOUD
ACCELERATE INNOVATION WITH CLOUD
Modernize with cloud innovation, pay less with cloud, and improve your security posture by leveraging on Molaprise's end-to-end approach to building digital operating models. We work with our clients to build reliable, scalable, and high-performing cloud computing technologies
Transforming Your Productivity With Cloud Solutions
To thrive in today's new digital world, becoming a full-scale digital business is crucial. Molaprise end-to-end approach to building digital operating models can transform your business efficiencies. The key to building a successful digital operating model is a concerted and coordinated approach across multiple digital estate. From an initial look at the IT estate, it seems to us that there is a significant opportunity for moving the Hosting infrastructure to cloud.
Drive Outcomes with Cloud Solutions
The challenges in today's marketplace require solutions that address business priorities. A few of such business priorities include; leveraging technology to maintain a competitive advantage and enable new business models, enhancing the security and productivity of the distributed workforce, lower business risks from increasing security vulnerabilities, and accelerating the pace of regulatory compliance change. As with the challenges, the solutions should also be measurable.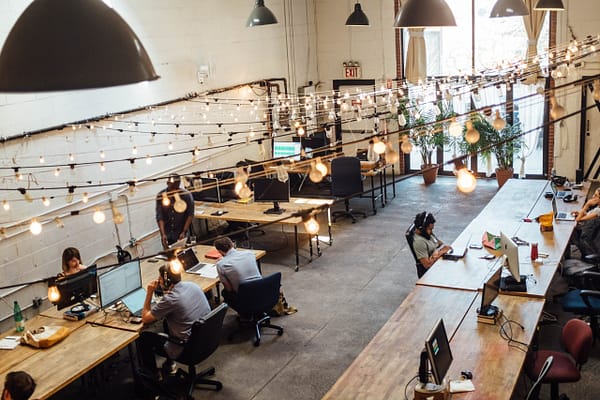 Modern Work
As your trusted partner, Molaprise will be with you every step of your hybrid work journey or support you if your entire modern work solution requires an assessment or a managed service. Notice that, the hybrid work ecosystem is still evolving with companies and solution providers making the shift to ever changing environments.
Employees expect to work securely from anywhere, on any device, and they put a high premium on work that enriches and fulfills them. As a Cloud Solution Provider, we can help your customers deploy solutions that empower users to work the way they want, safely and securely. From collaboration to security application, Molaprise is one of the best cloud solutions providers in New York and globally.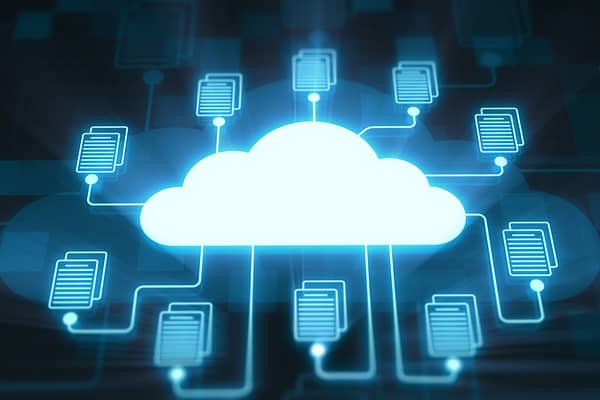 Cloud Integration & Migration
Migrating data and applications to the cloud requires a set of tools that help avoid common pitfalls. Many legacy applications in an organization's network are not optimized for the cloud, so they must be prepared for the transition with tools designed specifically for the task.
At Molaprise we assist you from datacenter transformation to managed security services of your infrastructure, our hybrid solution platforms from Cisco platform and Microsoft can migrate several business critical workloads including Linux, Java, MySQL, Servers, databases while maintaining your ability to run on-premises operations.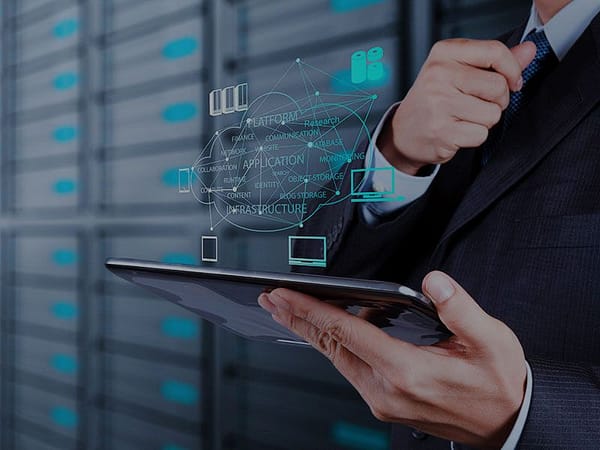 Cloud Application Development
Molaprise can help your company harness the power of the cloud to deliver tangible business solutions. Using the agile deployment approach in addition with state-of-the art cloud technologies, we accelerate your application environment to ensure robustness and effective delivery.
Solve problems with powerful solutions you only get from the Microsoft cloud—all built to easily work together from the start, so you can better support remote work, improve security, and control costs. Instead of using multiple standalone apps across different clouds to manage sales and business operations, get connected and take a data-first approach to deliver insights and actions that create better customer experiences.  
Benefits Of Modernization With Us