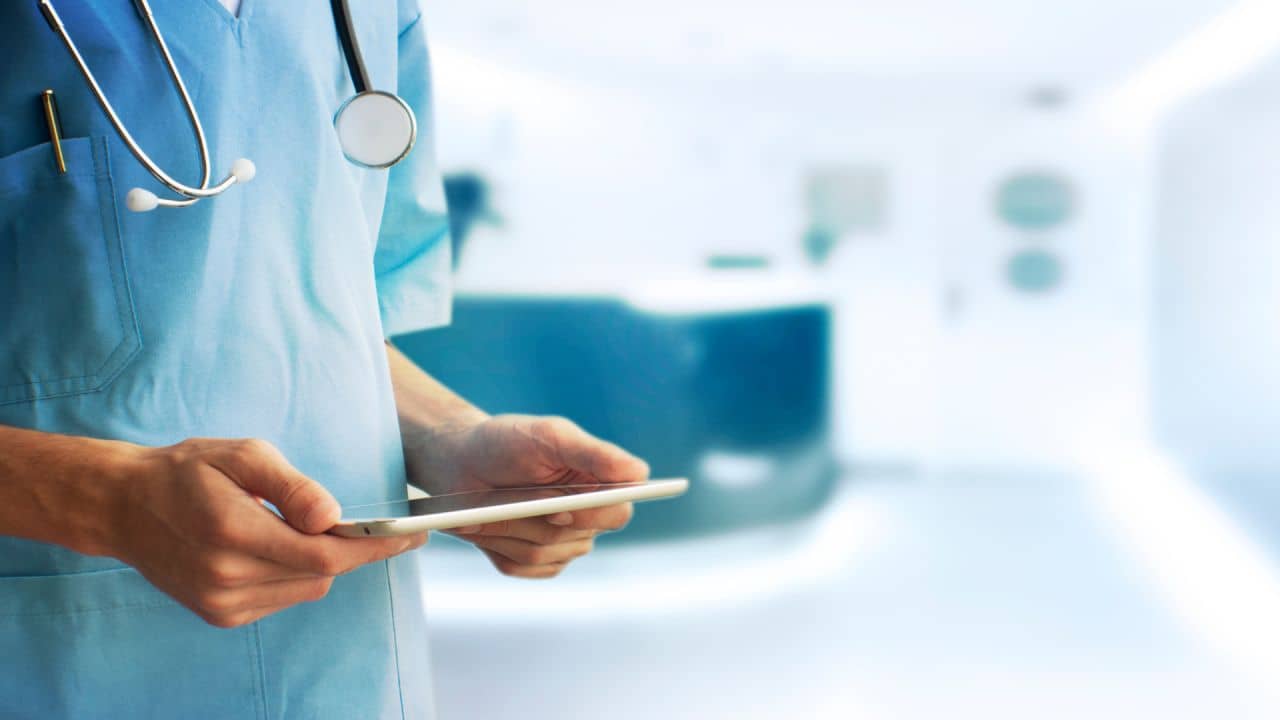 In the healthcare industry, information security is critical. It's also tremendous challenge, now more than ever before. Changes in government regulations, a massive revolution in medical device and mobile technology, and a transformation in the way care is delivered and consumed have come together to form a perfect storm of complexity and vulnerability.
• It's lucrative
Hackers go after personal information, which they can sell and, ransomware can elicit $50 per medical record – 10 times more than credit cards on the black market.
• Opportunity abounds
The healthcare industry is massive, and its recent digitization has only expanded the available attack surface. Likewise, when it comes to security, healthcare is one of the biggest laggards.
• The stakes are high
The critical care that's provided is often dependent on the availability of electronic medical records (EMRs), PHI or the operation of networked medical devices, which makes healthcare providers more likely to pay up.
To prevent your organization's data from being compromised, get in touch with a cyber security expert at Molaprise.