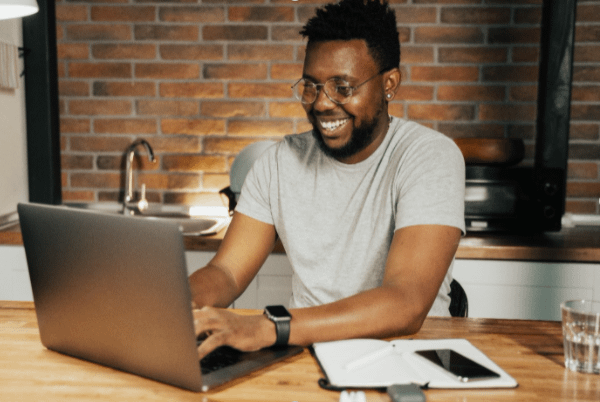 You're not blind. You've seen how the world has changed over the last two decades, and you're well aware that small businesses that don't have an online presence are setting themselves up for defeat. However, you still aren't quite sure how to utilize the power of the World Wide Web to perpetuate your own success. If this sounds like you, this article will provide some insight on the types of online assistance — and assistants — that can elevate your endeavors. 
Capturing Information 
One of the most under-appreciated tools for business owners is a simple database. You probably do not realize it, but you interact with databases every day. From your streaming television to the stock market and social media, information is gathered and collected and then used for a number of reasons. Businesses can use database information to track their customers and monitor the ebbs and flows of their revenue stream.  
If you are not fully versed in the creation and utilization of databases, find a developer or database administrator who is. This individual can help you capitalize on the information your customers want you to have. For example, they can help you create a table where clients can enter their information on your website. This can then be organized in your database so that you can quickly and easily retrieve their name, location, and preferences when you are ready to establish a marketing campaign or simply want to reach out to your customers individually. 
Remote Help 
There's a good chance that your business operates remotely, at least part of the time. Between scheduling online meetings and trying to keep everyone organized, you may not have time to focus on the most important aspects of your business. If your business does operate remotely, you are missing out if you do not have access to a virtual assistant. 
A virtual assistant is someone that can take over things like data entry, timekeeping, and some light accounting. And if you use online meeting platforms, such as Microsoft Teams, your assistant can sit in on these or watch the recording later to transcribe important information. They can then use this to create an online information portal so your employees are always on the same page. 
Apps Are Amazing 
If your company does not already have an app, now may be the time to invest in someone that can create one for you. Smashing Magazine recommends React Native for new apps since it is compatible with both iOS and Android. You can find a React developer to help you grow your business by making it more accessible to clients and customers on their devices. 
Trust But Verify 
Whether you're planning to hire employees or freelance workers, your digital team will most likely have access to sensitive information. As such, you'll want to plan on doing a background check on anyone that you onboard. Keep in mind that, because of rules outlined by the FCRA, can only go back seven years. You also can't legally use any arrests that did lead to a conviction when making your employment decision. And, depending on where you live, you might not be able to actually do your background check until you have presented a job offer. 
Ultimately, the types of help you choose are dependent on your business. But having the right people in place to do things like develop your apps, create and manage your databases, and handle the daily tasks associated with running a business will help prioritize your efforts. 
Are you still looking for more? Click the links below. 
Molaprise can help you with your business consulting and business technology solutions. Call us at (646) 217-0727 or fill out the form on our contact page.