Strategy
Let's carve the way forward together
We provide visibility through the journey from the onset, allowing your imaginations to be boundless and bring closer every possibility. Let's our team of digital services and business transformation strategist help your business take on the next big thing. This includes planning, goals and objectives, and achieving budgets while mitigating risks.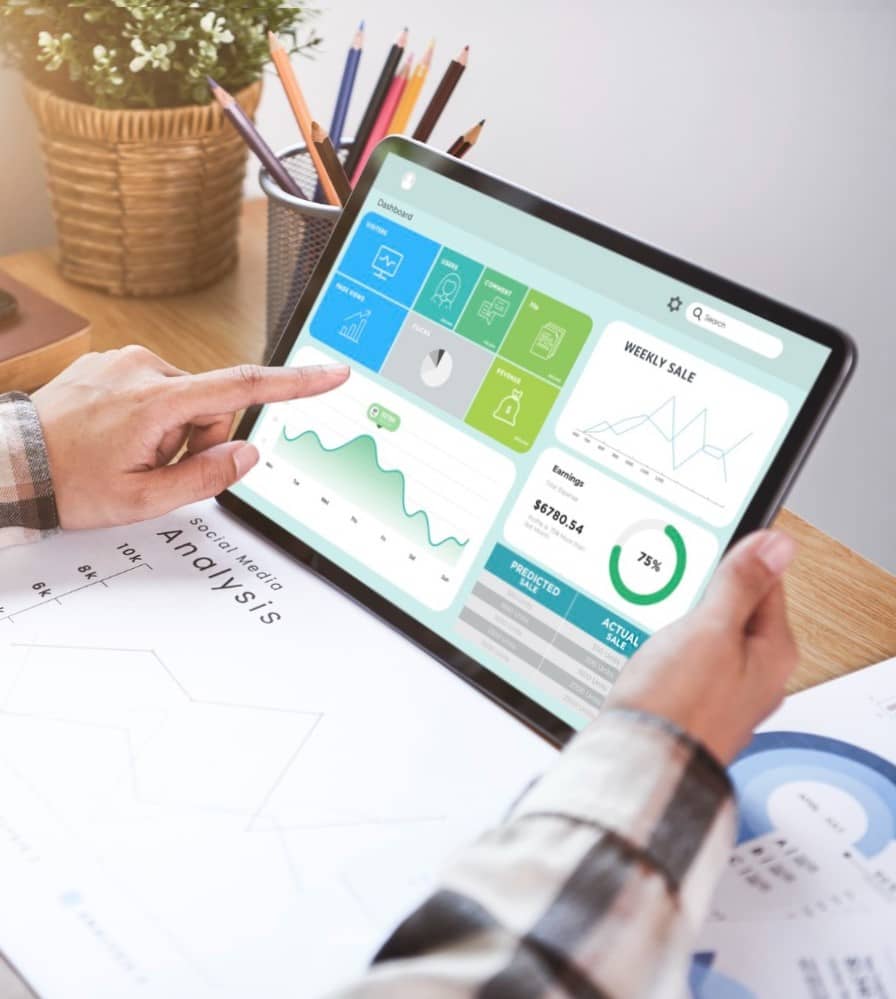 Technology
Secure, Integrate and Perform
We are helping clients in digital services & deliver on their cloud goals, from start-ups to Governments to their cloud technology and security.
Our focus is on transforming the financial services industry by making institutions more secure, transform digitally and innovate for tomorrow.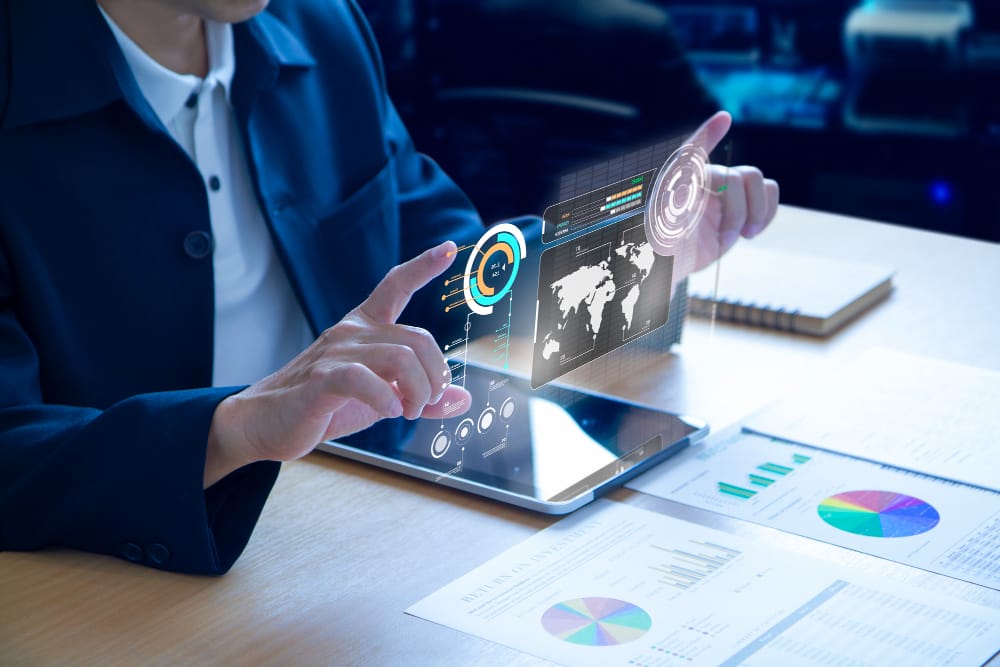 Risk
Avoid, Mitigate, Transfer or Share
We provide a comprehensive range of data protection and cyber security services to protect your business information and to give you peace-of-mind. We help you manage risks and build confidence in your technology systems.
We take a comprehensive approach to management of enterprise risk