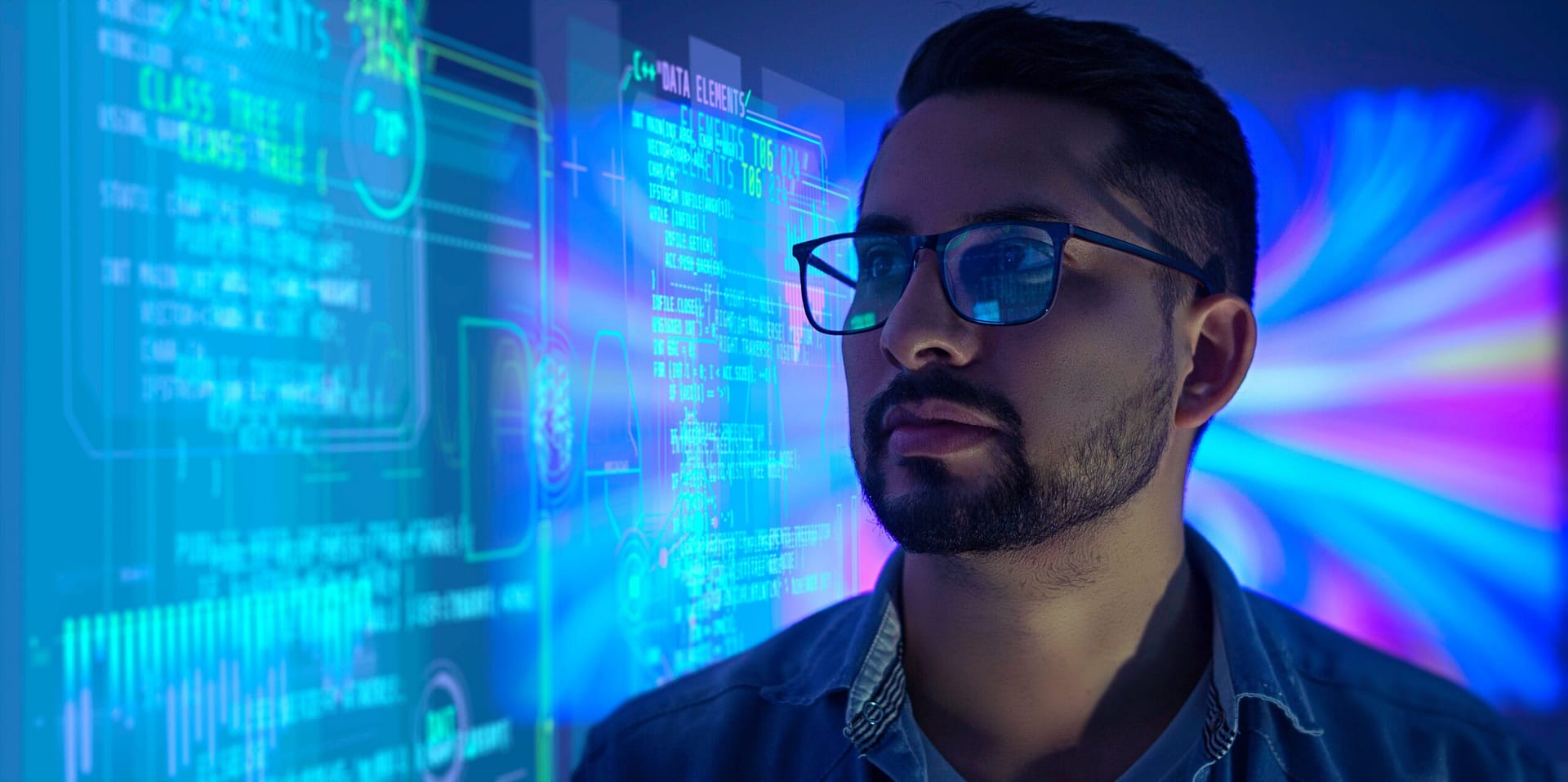 thumbnail_pexels-tima-miroshnichenko-5380642
MOLAPRISE MANAGED CYBERSECURITY PROGRAM (MMCS PROGRAM)
MOLAPRISE MANAGED CYBERSECURITY PROGRAM (MMCS PROGRAM)
MOLAPRISE MANAGED CYBERSECURITY PROGRAM (MMCS PROGRAM)
Molaprise as your trusted consultant, leads the MMCS program with a security-first approach – that helps your organizations and business reflect on the overall maturity of its cyber security practice and evolve its current posture. Our team will serve as a trusted advisor for overall security, implementation, products and governance, compliance, risk & change management within your organization including incident & breach response.
What Is Available As Part Of Molaprise Managed Cybersecurity Program?
Security Information & Event Management (SIEM)
Comprehensive visibility across all your data, network applications, endpoints, and systems with great data analytics.
Governance, Risk & Compliance
Helping you take control of compliance while strengthening your security program. Compliance includes ISO 9001, ISO 27001/2, HIPAA, PCI DSS, NCUA, GLBA, SOX & SOC1/2 – both internal & external audits.  
Managed Extended Detection & Response (MXDR)
A dedicated team of security experts who work with us around the clock to keep you one step ahead of threats.  
Secure Access Service Edge (SASE)
Enabling fast, secure, and reliable connection to all your resources from everywhere. 
Managed Infrastructure & Cloud Security
Ongoing security monitoring and management of your infrastructure – patch management, firmware upgrade, configuration changes, peripheral security systems management.  
Provide robust DOS/DDOS monitoring and response services – for L7, L4 and L3. Mitigate the DDOS attack in less than 3 seconds.
Secure, Defend, Comply & Evolve
Enroll into the MMCS Program to evolve your organization's cybersecurity posture.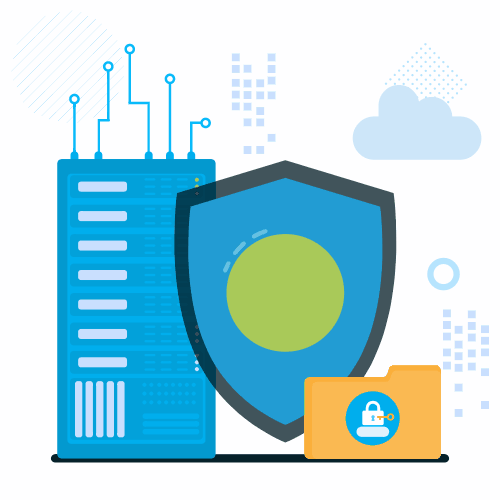 We are flexible. Send us a message and we'll quickly contact you. We will schedule a consultation to understand your specific Cloud, Cyber Security or overall IT needs.