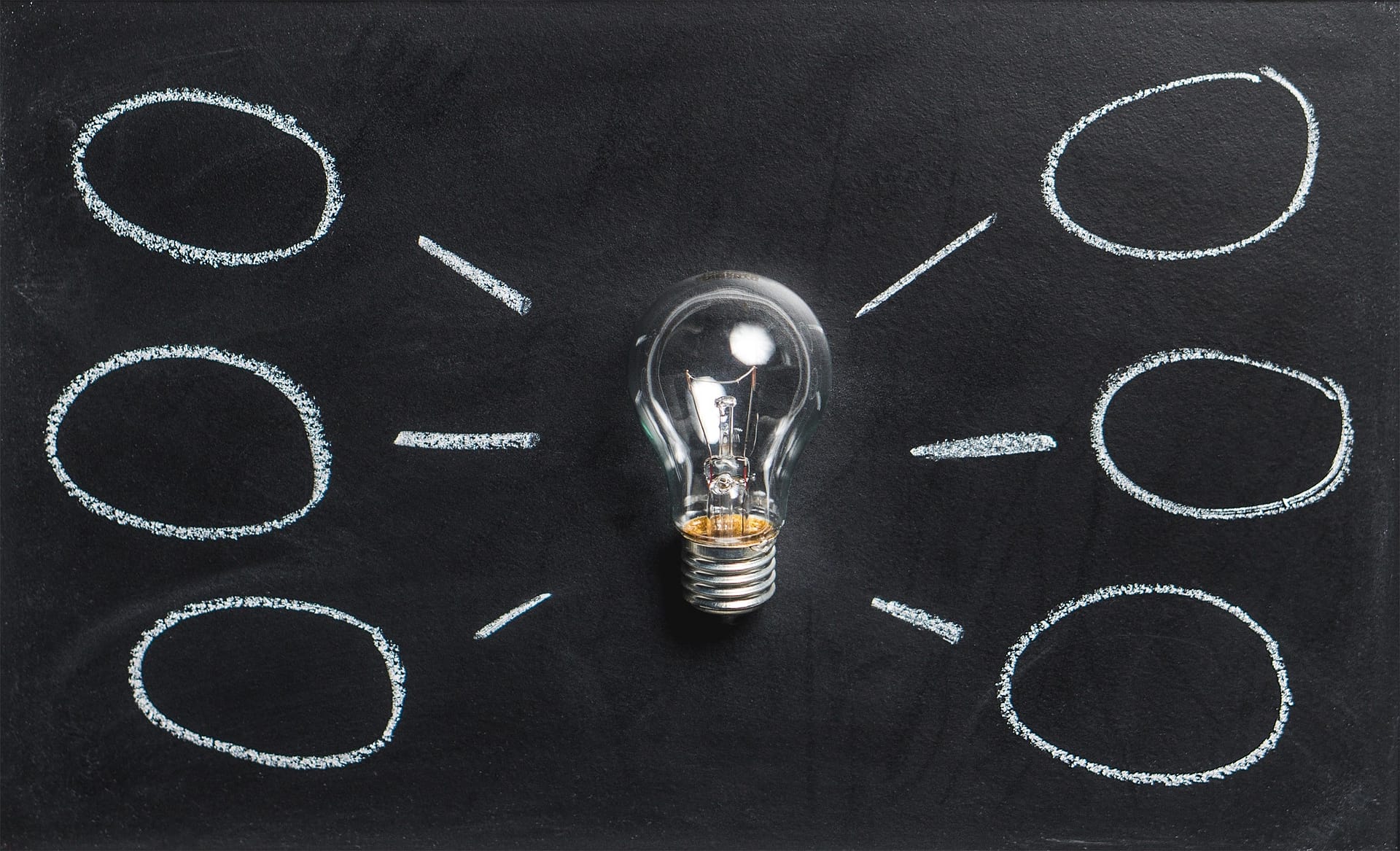 thumbnail_pexels-tima-miroshnichenko-5380642
Learn More About Our Leadership and Best Practices
Doing the right things always is the linch-pin to everything we do. We believe that the ability of our employees to innovate is the right to do both for our clients and our company. Therefore, we have created our culture and an ecosystem which encourages us to do the right always!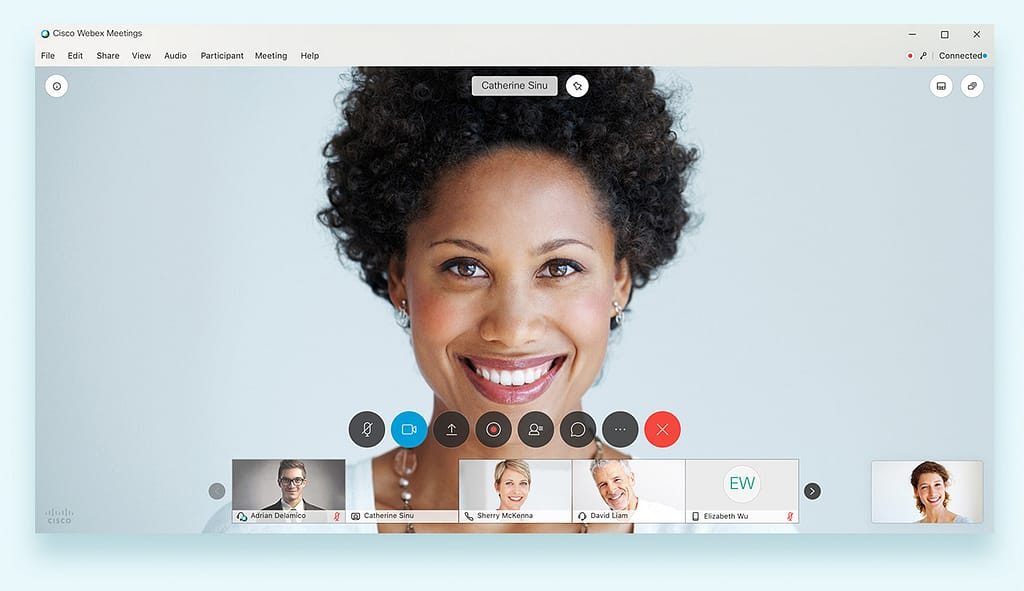 The Cisco Webex suite delivers complete collaboration from the cloud, connecting people and teams anytime, anywhere, in a secure environment. Whether you're having a quick discussion or working on a long-term project, Cisco Webex delivers tools for meetings, team collaboration, communication, and calling capabilities designed to optimize business productivity. KEY...
Read More
Unparalleled Managed IT Services for your Company
If you are on the hunt for quality IT services Molaprise is your #1 choice for speed, reliability and expert service. Our managed services will save your business valuable time and money.