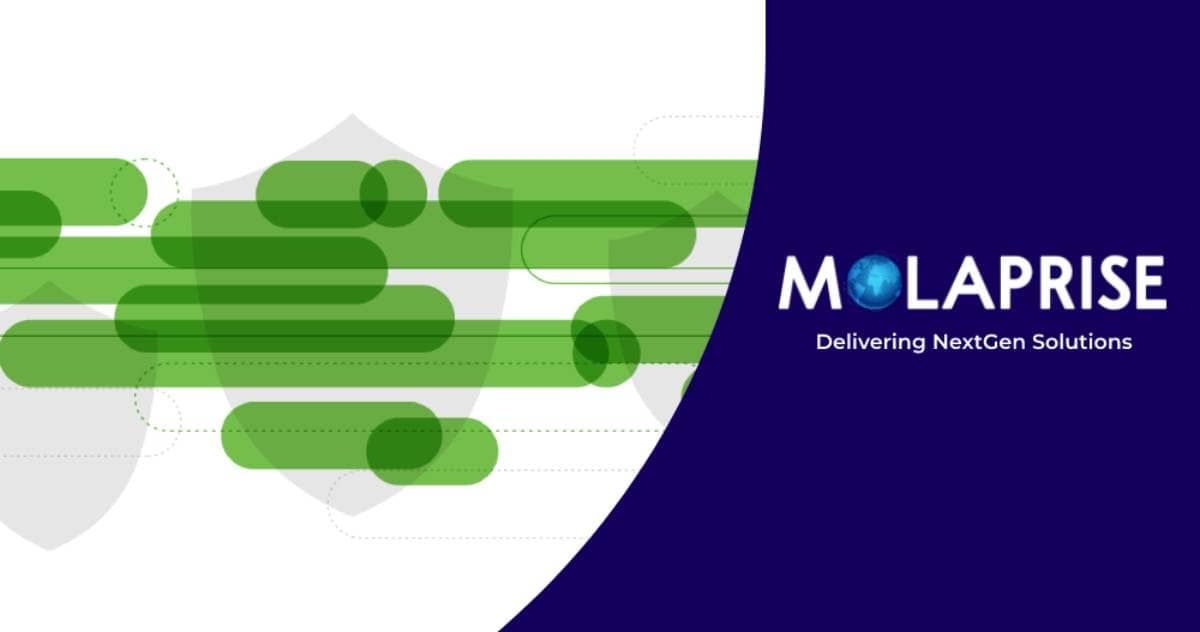 Author : Ankur Chadda
Get More from Your Cybersecurity Spend When Inflation Rates Climb
Find out how you can stretch your organization's security budget amidst inflation and its economic impacts.
No one could have predicted the lasting effects of the pandemic on our economy. A strain has been put on the overall supply chain, causing the value of the dollar, or any other local currency, to not go as far as it once did. Consumers are experiencing skyrocketing energy, gas, and food prices, and businesses are facing delays in deliveries of goods and services to their customers.
According to the Consumer Price Index (CPI), the U.S. economy has seen an uptick as high as 8.5% over the past twelve months, which is the largest spike since the early 1980s. Ideally, the economy should be in a balance of about 2% inflation.
When inflation rates go up, there is a steady rise in costs, putting a heavy burden on individuals and businesses.
Price Protection for your Cybersecurity Spend
Even with the rise in inflation, the need for products and services are still there to keep organizations operational. Cybersecurity attacks do not fall under the radar with inflation. If anything, cost increases mean you might get less protection for the same amount of spend, making cyber threats against your organization riskier. Businesses are forced to make budget adjustments, but cybersecurity spend is crucial to maintain the integrity of customer data and finances. Many businesses will be forced to have to raise prices for goods and services, passing the higher cost on to their customers. The solutions needed to maintain security should be simple and flexible to buy in a complex world. Cisco believes in price protection, not passing on the burdens of inflation to our customer.
Instant Savings with Cisco Secure Choice Enterprise Agreement
Cisco can help you with instant savings, avoiding inflation hikes with our price protection guarantee when it comes to buying security solutions to meet the security needs of your organization. With the significant shift in the way we work – remote work, office only, or hybrid, there are more devices on and off the network, leading to an increase in cybersecurity risks. Threats are not slowing down any time soon. Security needs to work together in a simple way to help you stay ahead of these threats to protect users everywhere, working from anywhere. Cisco Secure takes an integrated platform approach to radically simplify your security, applying intelligence to anticipate the changing needs of your business and provide the robust protection you need.
Whatever your organizational security needs may be, buying through the Cisco Secure Choice Enterprise Agreement allows you the flexibility to access two or more security products. Choose from network security, user & endpoint protection, cloud edge, or app security line of products.
Secure Choice Enterprise Agreements lets budgets go further and offers predictable billing over time so you can move faster in responding to security needs. Get a built-in security platform, SecureX, at no extra cost!
Cisco Secure products have never been simpler to buy. Add products, based on your specific security business goals, and receive additional discounts, up to 20% savings off list price. Start saving now with a Cisco Secure Enterprise Agreement. 
Reference: Get More from Your Cybersecurity Spend When Inflation Rates Climb – Cisco Blogs