Employees Are The First Line of Defense Against Cybercrime
Are your employees protected from cybercrime?
Hybrid work is here to stay, and with it comes new security challenges to face. As cybersecurity becomes an even greater concern for businesses everywhere, your remote employees may be unknowingly putting your company's data at risk. On average, small to medium businesses realize they were hacked more than 100 days after the fact, if at all.
As such, hacker activities have increased the global average cost of a data breach to $4.24 million. Unfortunately, MFA becomes a priority post-security breach. Don't let that happen to you, be prepared for possible cyberattacks with Cisco's Duo Zero Trust strategy.
The benefits of Duo for multifactor authentication are;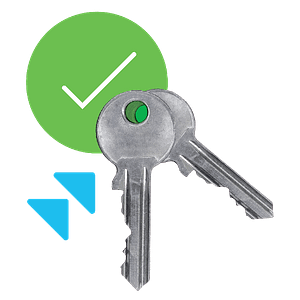 Watch the video below to learn more about how Duo can keep your users safe and save you thousands.