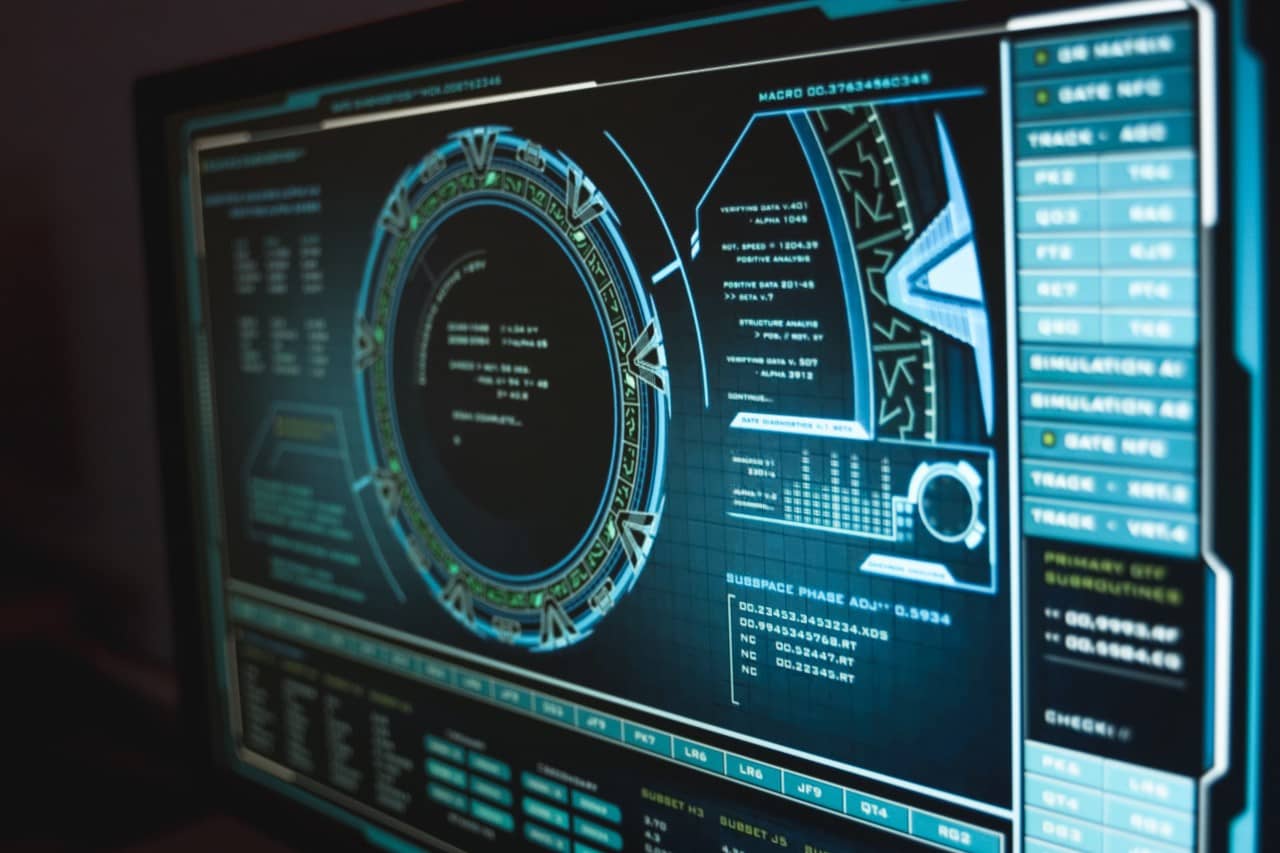 thumbnail_pexels-tima-miroshnichenko-5380642
CYBER ATTACKS ARE COORDINATED. YOUR DEFENSE SHOULD BE TOO
CYBERATTACKS ARE COORDINATED; YOUR DEFENSE SHOULD BE TOO
CYBERATTACKS ARE COORDINATED; YOUR DEFENSE SHOULD BE TOO
Molaprise is one of the leading cyber security solutions providers in the United States. We offer innovative cyber security solutions for critical infrastructure, small and medium businesses as well as enterprises. 
Explore Our Cyber Security Capabilities
With an Engineering focused approach and built in cyber security capabilities, we bring the best in class to your business or organizations allowing you to focus on your core mission while we take on the bad actors.
Our Security Services Program Stages
We deliver on our promise by unifying detection and response using what's already in a your environment so that threats can be detected across multiple vectors. Through Cisco's XDR platform approach, you can connect all your telemetry and solutions seamlessly, rely on validated and correlated detections for better decision making, and accelerate response times.