Capital Grants Application Replacement
Project Overview
An application development project being performed for Office of Management and Budget (OMB). It was a one-year project aimed at replacing its existing Non-City Capital Grants Application Management System (CapGrants App). This project is expected to be completed in August 2023
Context, Challenge & Need
OMB was using CapGrants App to review their capital grant application requests for eligibility.  The existing CapGrants App resided on an on-premises Microsoft SharePoint 2013 environment, hosted by the City's Department of Information Technology and Telecommunications (DoITT). The technology stack in the environment was no longer supported by Microsoft and DoITT needed to retire the environment as a matter of urgency. OMB needed a vendor to design and implement a replacement system with the needed operational capabilities.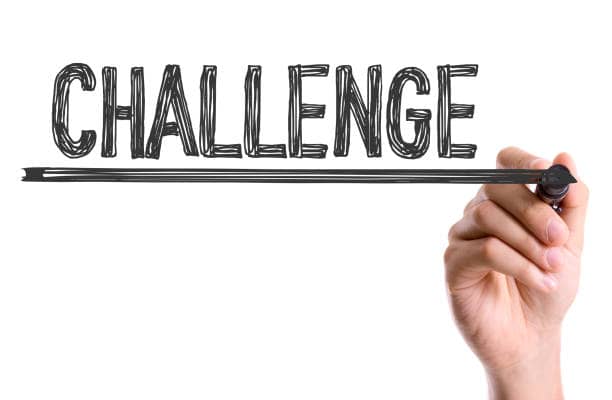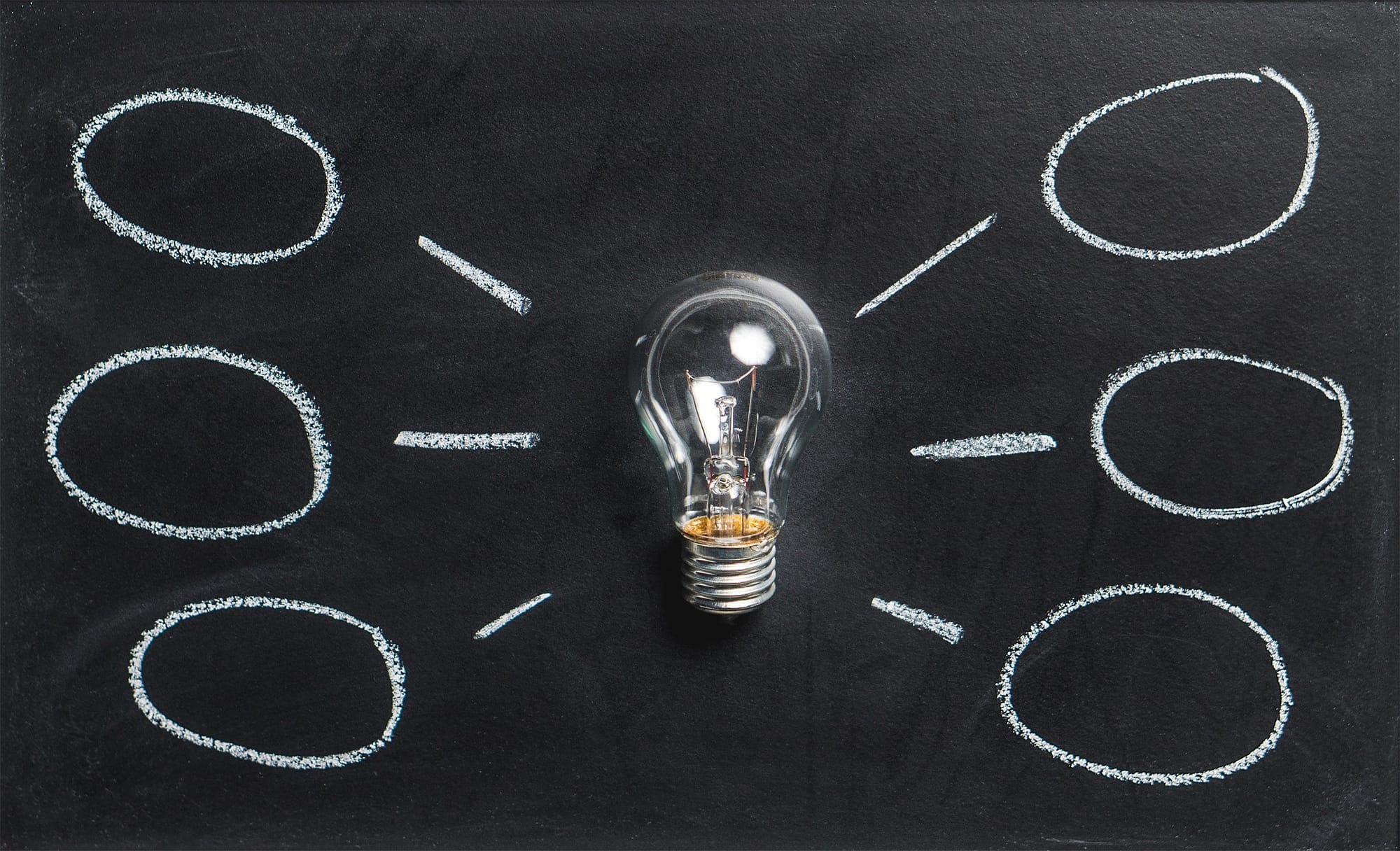 Solution
Molaprise developed a modern application to replace Client's existing CapGrants App using Microsoft Dynamics 365.  As a company born-in-cloud and with heavy reliance on Microsoft Azure for our day-to-day activities, our approach was swift and robust, utilizing a 3-tiered governance model to the engagement with a scalable team structure. Because our project management approach proactively anticipates an event before it occurs and provide visibility and guidance towards resolution, stakeholder satisfaction was guaranteed. Molaprise D365 team worked on designing the portal, consulting on business process improvements in the existing workflow of the customer, automating the data management and reporting tasks and is working on finishing the project in record time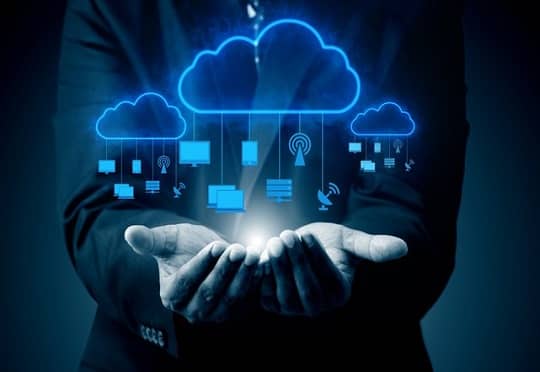 Not sure what you need?
Different businesses have different needs.
Find out which products meet your needs.